All services are online
As of March 21, 1:56 AM HDT
Sendchamp Website
Sendchamp Dashboard
SMS API
WhatsApp Template
WhatsApp Two Way Messaging
Verification API
Email API
Voice API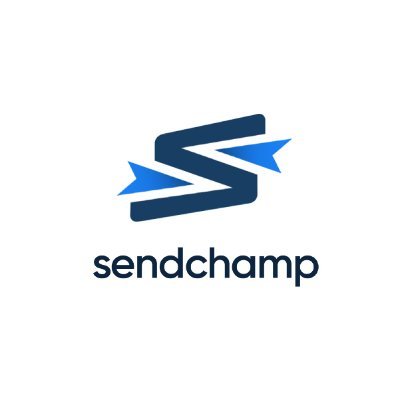 Thrilled to announce our next slack chat session featuring @Kaperskyguru, DevRel, Technical Writer @lambdatesting.
Set your reminder and don't miss out. https://t.co/f7gFxQWBBr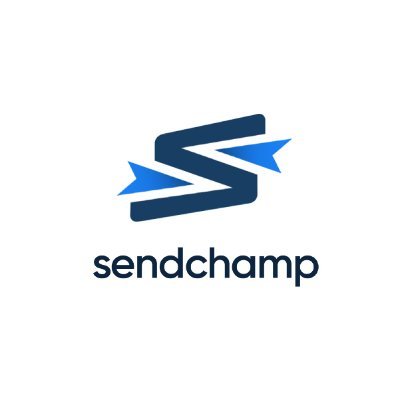 Send OTPs via SMS, voice, email or WhatsApp channels. Ensure customers get OTPs through their preferred messaging channel. https://t.co/2g6fgdFnw5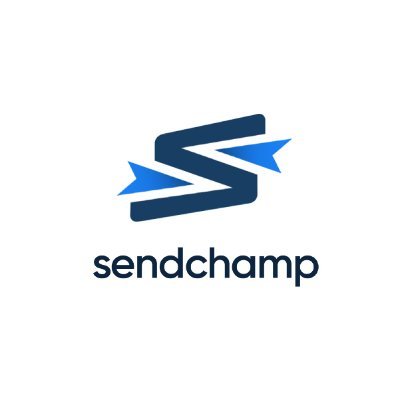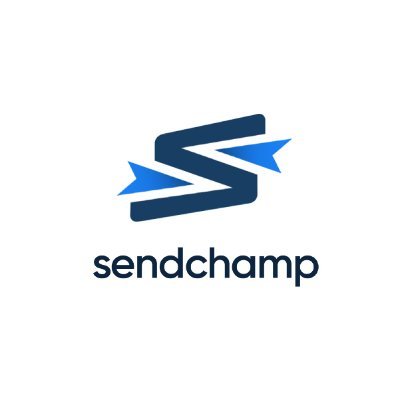 Set a reminder for my upcoming Space! https://t.co/RXvmXVxz41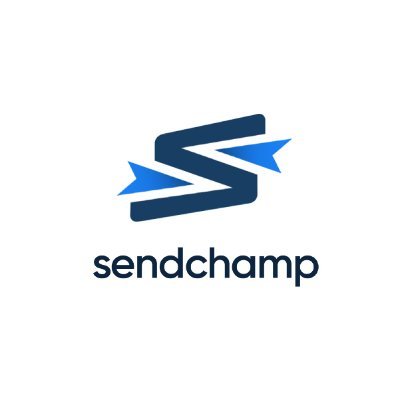 Customers are dynamic. They want to reach out to brands they love like talking to their friends.
Sendchamp allows you the platform to access and manage multiple messaging channels your customers reach out in one place. https://t.co/0GUK5vehYC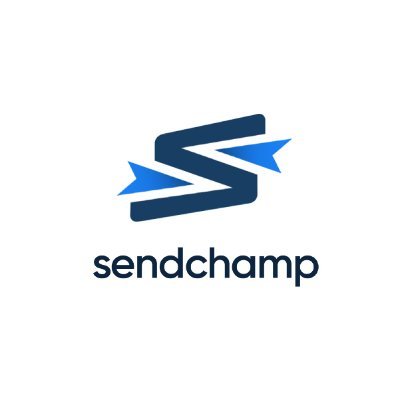 We are excited to announce our upcoming Twitter spaces featuring @Gbahdeyboh , Developer Relations Engineer at @getpostman
Postman is a collaboration platform for API development. It is a platform for developers to design, build, test and iterate their APIs. https://t.co/UEbi1bHxaV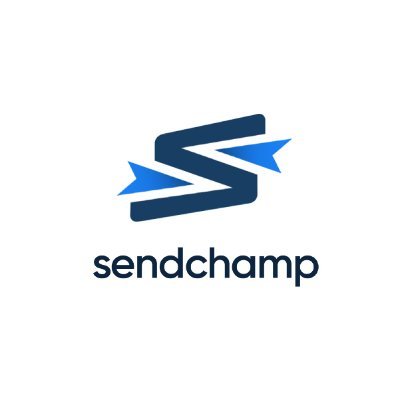 Thank you 🚀 https://t.co/wiXjJ6C5c9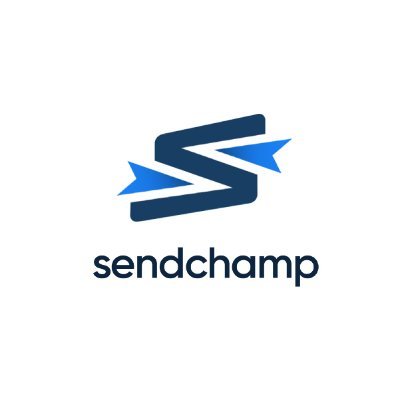 Exciting news
We are thrilled to announce our upcoming Slack chat featuring @olanetsoft, a seasoned Developer Relation Engineer and a Web3 enthusiast, who will be sharing his vast knowledge and expertise on APIs, an integral component of software development. https://t.co/7CFHjtF2m2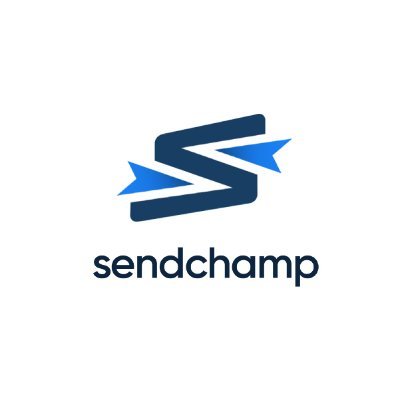 YOUTUBE VIDEO: A short guide on how to setup your sendchamp account.
https://t.co/SSICdYf8OP