Some services are down
As of February 02, 2:18 PM HST
Sendchamp Website
Sendchamp Dashboard
SMS API
WhatsApp Template
WhatsApp Two Way Messaging
Verification API
Email API
Voice API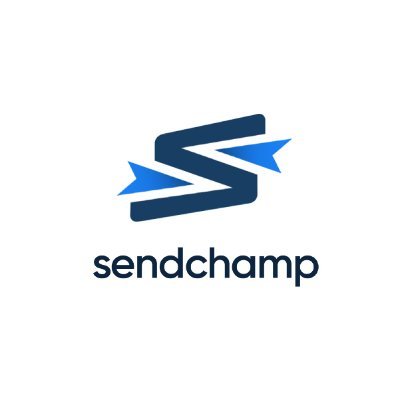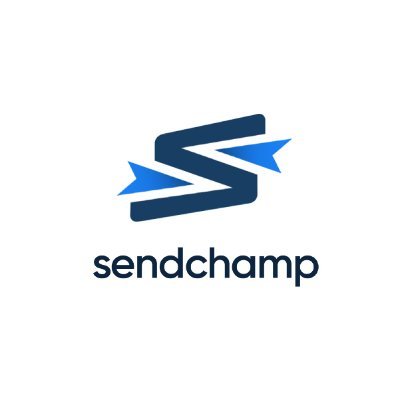 Test OTPs in the Sendchamp dashboard to ensure everything works as expected before going live.
We aim to provide you with all the features you need to get to production as quickly as possible.
#Sendchamp https://t.co/Q0CXQLpP7r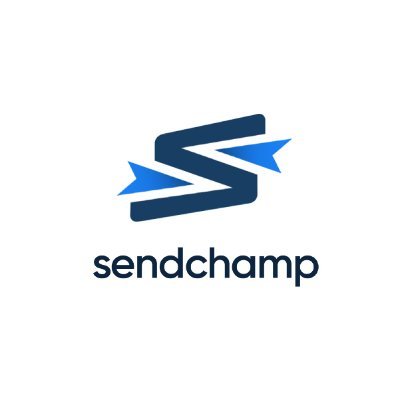 We are excited to announce our first twitter spaces of the year. We look forward to bringing more industry experts to share and educate the community.
Join us next Thursday on Twitter as we discuss Career Growth with @favoritetechbro.
#ConversationswithSendchamp https://t.co/mMYRVGUevn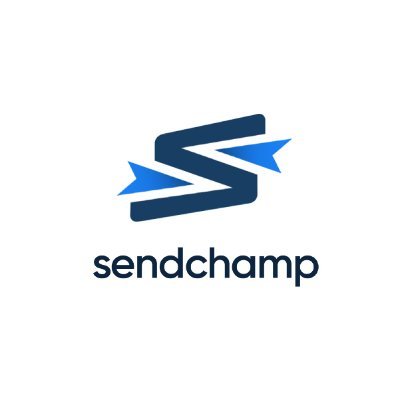 Whether you're sending to a local or international number, with us, you are good to go.
#Sendchamp
#API #webdevelopers https://t.co/OzIcJUIVEo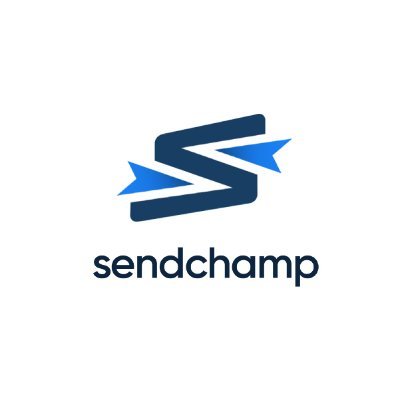 Meet Vella Finance @VellaFinance the cross-border payment solutions for businesses in Africa.
Vella uses Sendchamp's API to onboard and verify users on its platform.
You can learn more about Vella Finance on their website https://t.co/hG2DxY0xiF
#sendchamp https://t.co/uc95KjQhyM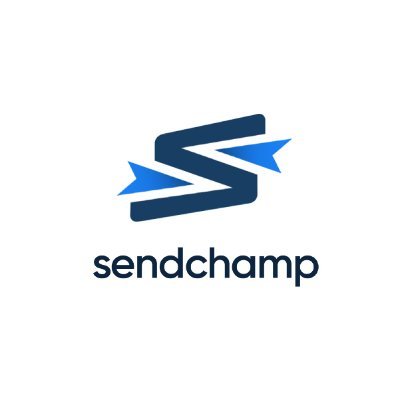 Fast and seamless, good for the user experience.
#Sendchamp
#APIs
#programmers https://t.co/vYUIHqEeMk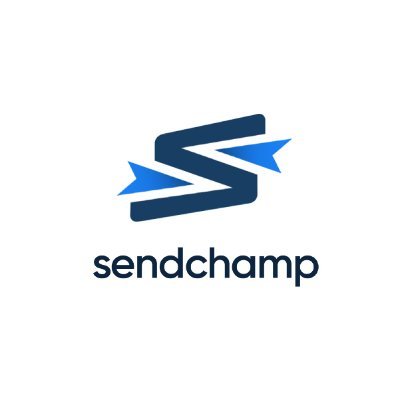 With our built-in analytics feature, you can easily measure the results of your messaging campaigns against the metrics you were shooting for.
Let real data be the judge.
#Sendchamp https://t.co/oB30BcnfQv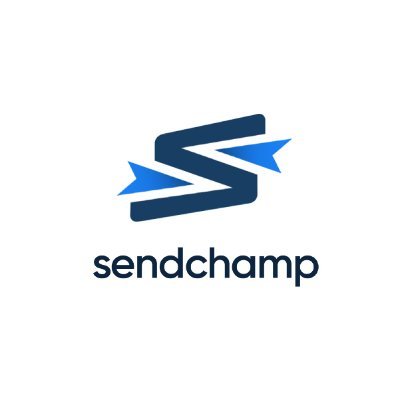 Happy birthday to our co-founder and CTO, @olotudammy.
On this special day, we pray God grant all your heart desires and see the good work you have begun here @Sendchamp grow beyond your wildest expectations.
More to come 💪🙏🏆 https://t.co/mNatOBRfnY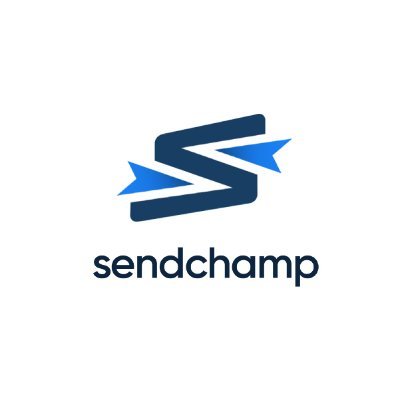 Multiple ways to get your users' identities verified. Whatever medium is best for your company or developers, we have you covered.
#Sendchamp https://t.co/V4MC1CHw8N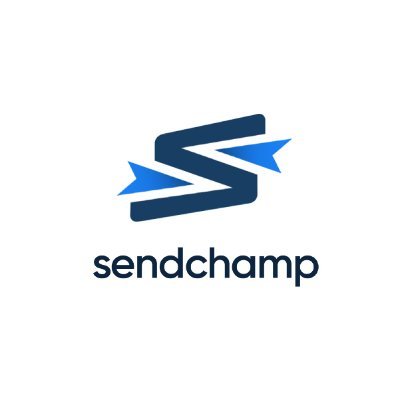 Glad you went through the journey with us in 2022. We appreciate your support in whatever form and manner it came in 2022.
Welcome to the year 2023. Our commitment to provide and be your messaging API and OTP verification provider of choice still stands.
Happy messaging. https://t.co/12iMwXMla4