All services are online
As of November 29, 9:06 PM HST
Sendchamp Website
Sendchamp Dashboard
SMS API
WhatsApp Template
WhatsApp Two Way Messaging
Verification API
Email API
Voice API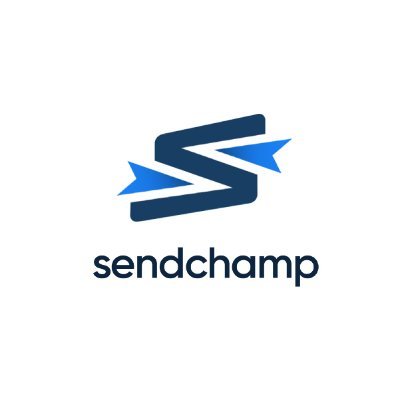 Alright, we are live. Our Twitter conversation with Peace @ThaRoguee on all you should know about web3 marketing. Come join us here https://t.co/ruKvWA2pac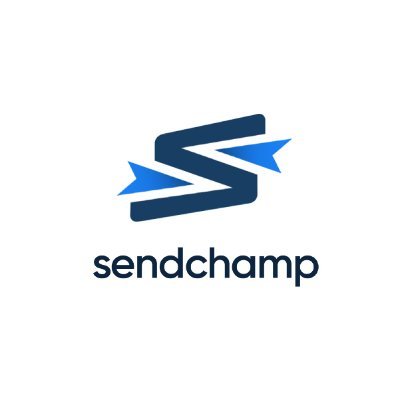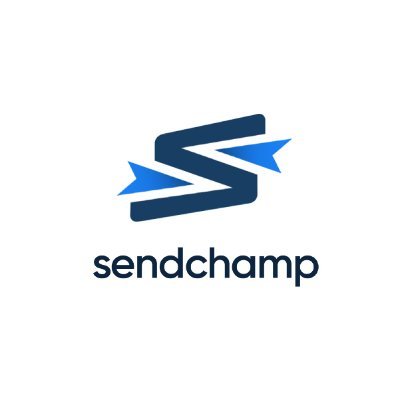 Hello, people. Our Twitter Space with Peace Popoola @ThaRoguee will be live in 30 minutes. Are you ready to understand the dynamics of web3 marketing? Join us.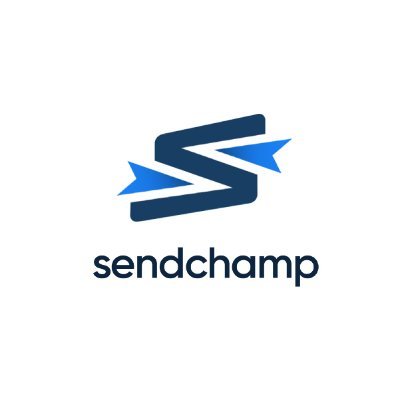 It is happening today by 5pm. Our Twitter Space with Peace Popoola @tharougue to explain all you should know about web3 marketing. Click https://t.co/tQtyYdwgC9 to set a reminder.
#ConversationsWithSendchamp
#nigeriaprogrammers #naijastartups #techstartups #nigeriancompanies https://t.co/eXdT9XlIqQ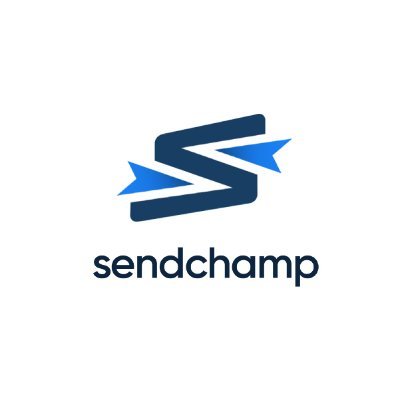 Web3 is still largely misunderstood in this part of the world and so marketing for its products can be a bit tedious. Click https://t.co/tQtyYdeFdz to set a reminder for our discussion with Peace Popoola (@tharoguee) by 5pm next Thursday on Marketing for Web3.
#SendchampInsights https://t.co/KTpPQXorMH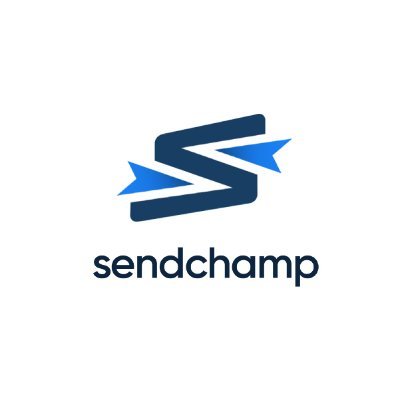 We just launched the Sendchamp Startup Program to help African startups scale.
A thread https://t.co/ghwUyOdHBs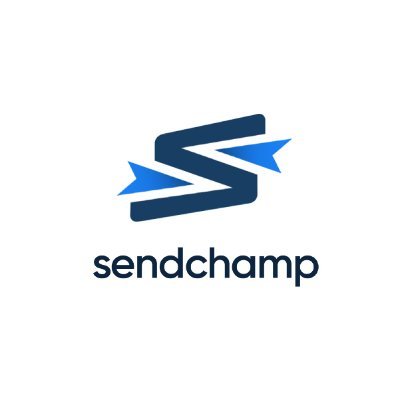 Awesome, good to know you love it as much as we do. https://t.co/d6zOgkGBKZ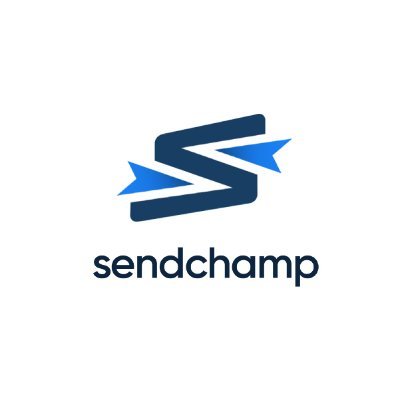 Looking to start out as a developer, you can use platforms like Udacity, Udemy or start out watching tutorials on YouTube, then join communities of like minds. #conversationsWithSendchamp
@codemon_ on what it takes to become a Developer in 2022.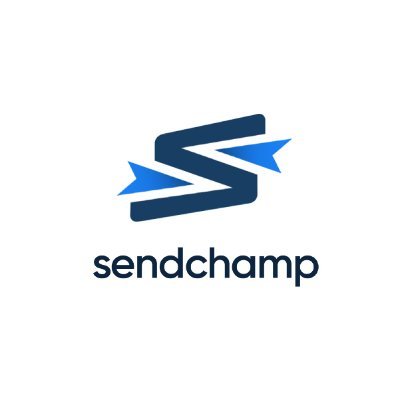 Looking to become or succeed as a developer, consider looking into Blockchain development #conversationsWithSendchamp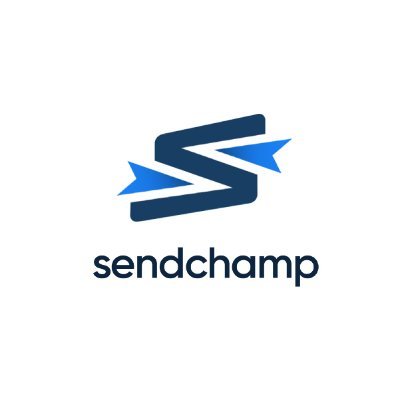 Hell all, kindly join the Space with this new link.
https://t.co/xgTPxN7qSl