All services are online
As of May 27th, 4:55 PM HDT
Sendchamp Website
Sendchamp Dashboard
SMS API
WhatsApp Template
WhatsApp Two Way Messaging
Verification API
Email API
Customer API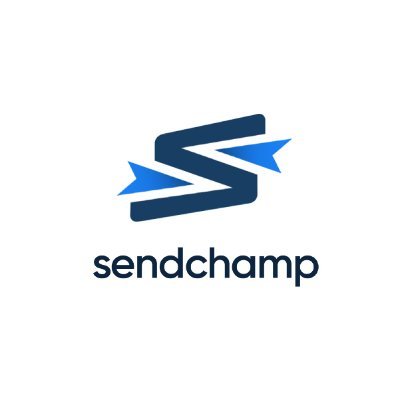 Meet Ayo! It's his birthday 🎉
"I'm Ayodeji, a Frontend Engineer at Sendchamp with over 4 years of experience in software development.
I spend most of my time coding and I also enjoy playing games."
Happy birthday Ayo 🎊 @i_surmount https://t.co/QbX9kwLD8J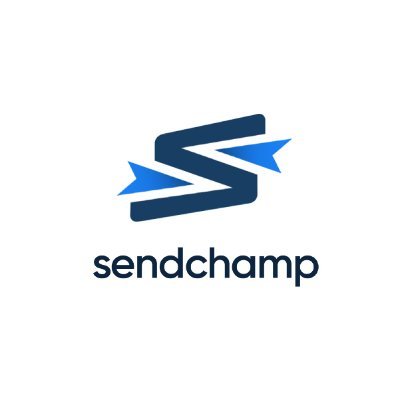 It's a proven fact that bulk SMS messaging is one of the most effective marketing tools for businesses to reach customers and share important information like offers, notifications and reminders. 1/3 https://t.co/kqit8WHtCL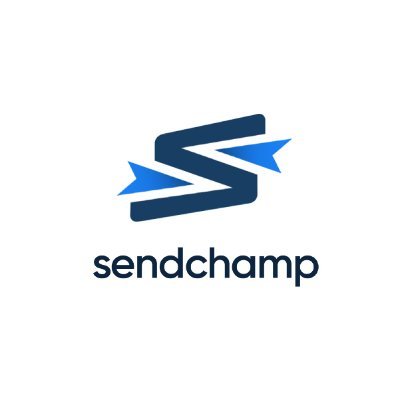 For a company that offers a wide range of services to various businesses, it's important that the onboarding process is seamless.
Read to discover how we helped Baxi, a digital payments solution, accelerate customer verification & onboarding 👉 https://t.co/Ygrr9aXVLl https://t.co/omsdc9BXD9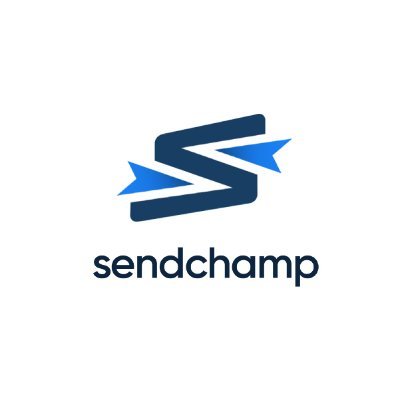 Hint 1: A feature in Sendchamp dashboard.
Hint 2: It was the first feature discussed in the #ProductFeature Series.
👐👐 https://t.co/4eKUcBAkIG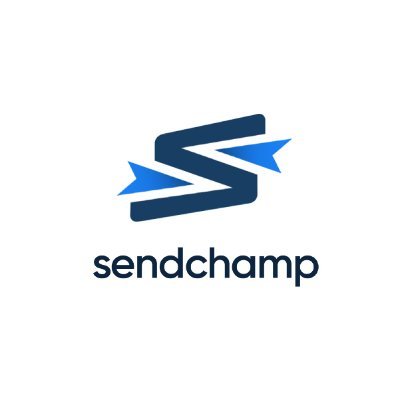 As a business, Sender IDs helps your customers identify you when they receive an SMS from your business.
On today's #ProductFeatures series, we covered what an SMS Sender ID is 👇 https://t.co/ALJrvUsnqj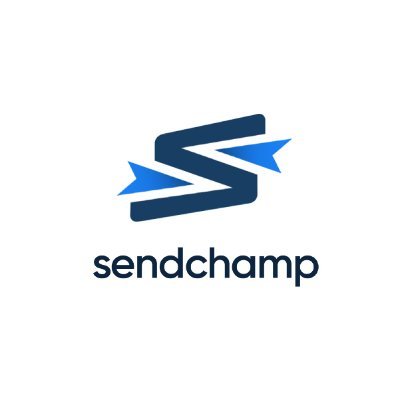 Happy Eid'l Fitr to all Muslims 💙 https://t.co/VkwVnsRmCA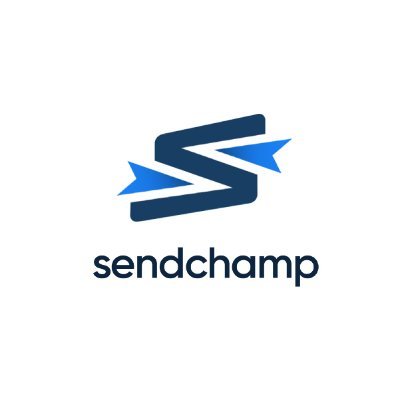 Happy Workers' Day 🎉 https://t.co/pLHrnZZ7fJ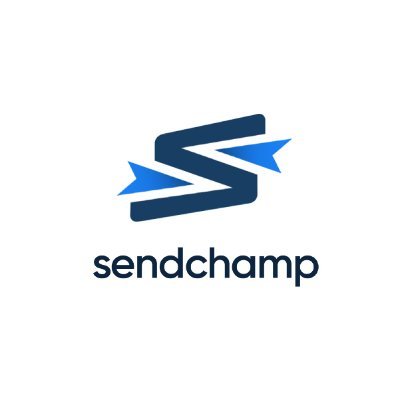 😍😍 https://t.co/KGK5uYpxom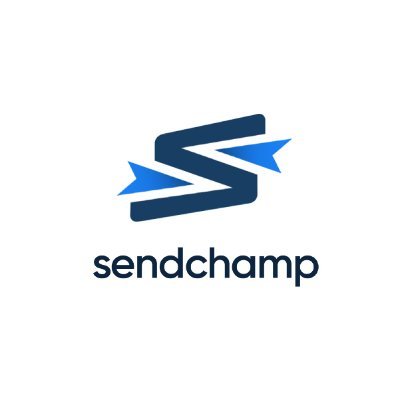 As a fast-growing cross-border FinTech startup, @sendwirepay needed an effective way to send transactional SMS to its customers.
To improve delivery rates, they entrusted us with their mission. Here's how we helped them achieve that.
Read their story,👇https://t.co/SxkJrDXDmn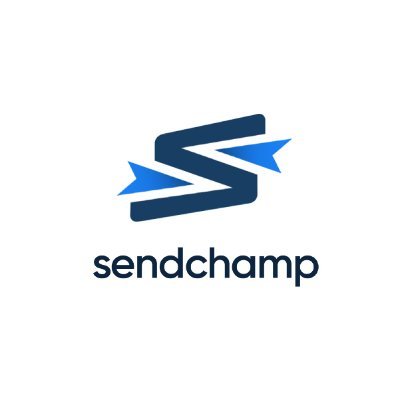 His message could not be banned. Happy Easter 🎉 https://t.co/PFYW9g9u91