Some services are down
As of August 12th, 2:53 AM HDT
Sendchamp Website
Sendchamp Dashboard
SMS API
WhatsApp Template
WhatsApp Two Way Messaging
Verification API
Email API
Customer API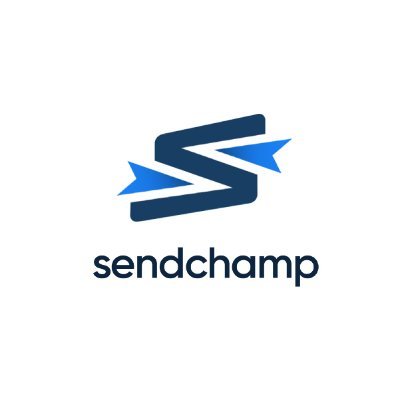 To the world @keosariel 🚀🚀 Thanks for building this for the community https://t.co/aF9BnpMNJr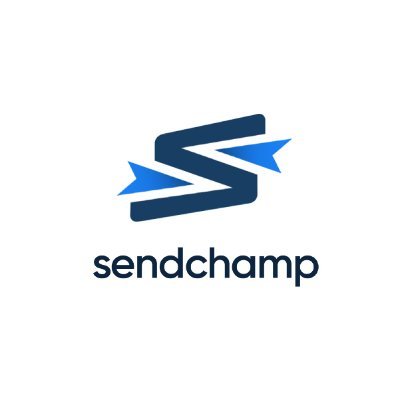 Milestones are meant to be celebrated. Today, we are celebrating hitting one of our milestones. We processed over 1 million messages this month 🚀 https://t.co/4clWNUMtO8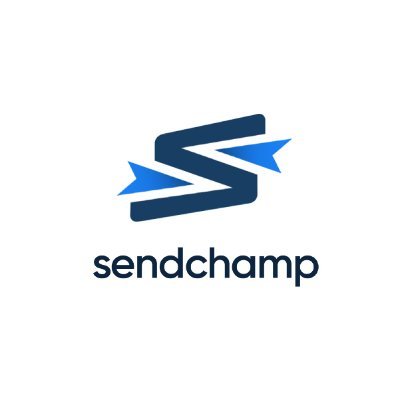 Meet Ayo! It's his birthday 🎉
"I'm Ayodeji, a Frontend Engineer at Sendchamp with over 4 years of experience in software development.
I spend most of my time coding and I also enjoy playing games."
Happy birthday Ayo 🎊 @i_surmount https://t.co/QbX9kwLD8J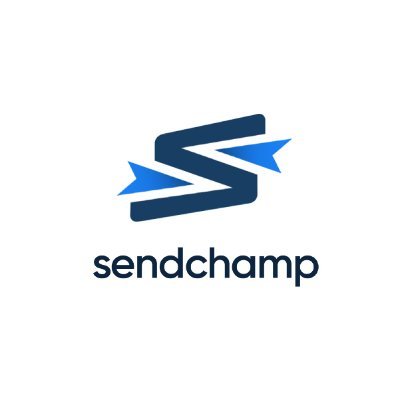 It's a proven fact that bulk SMS messaging is one of the most effective marketing tools for businesses to reach customers and share important information like offers, notifications and reminders. 1/3 https://t.co/kqit8WHtCL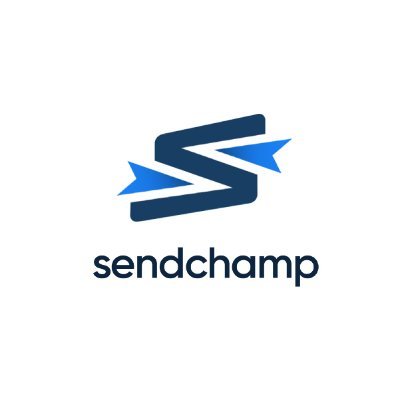 For a company that offers a wide range of services to various businesses, it's important that the onboarding process is seamless.
Read to discover how we helped Baxi, a digital payments solution, accelerate customer verification & onboarding 👉 https://t.co/Ygrr9aXVLl https://t.co/omsdc9BXD9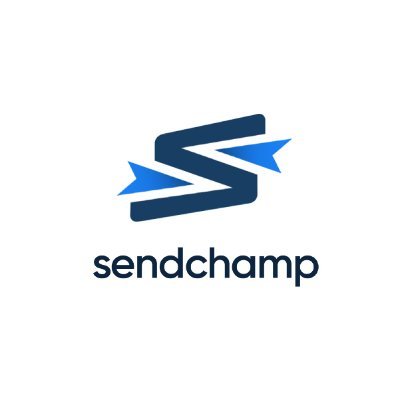 Hint 1: A feature in Sendchamp dashboard.
Hint 2: It was the first feature discussed in the #ProductFeature Series.
👐👐 https://t.co/4eKUcBAkIG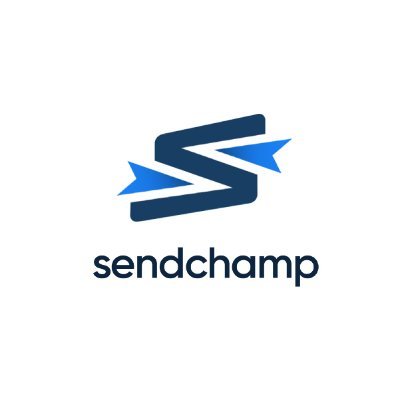 As a business, Sender IDs helps your customers identify you when they receive an SMS from your business.
On today's #ProductFeatures series, we covered what an SMS Sender ID is 👇 https://t.co/ALJrvUsnqj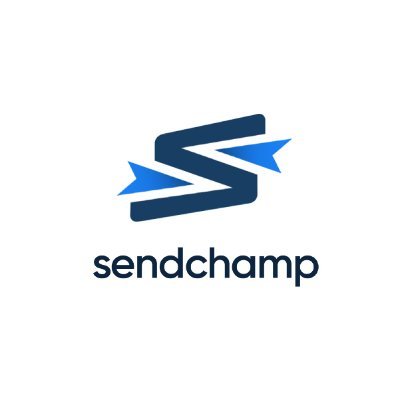 Happy Eid'l Fitr to all Muslims 💙 https://t.co/VkwVnsRmCA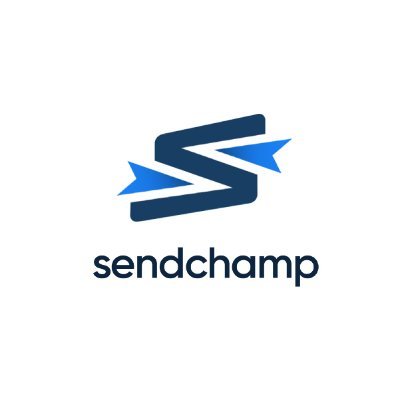 Happy Workers' Day 🎉 https://t.co/pLHrnZZ7fJ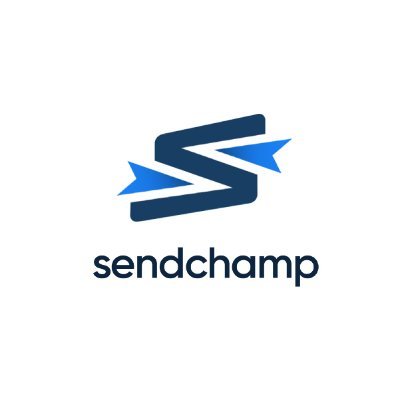 😍😍 https://t.co/KGK5uYpxom