Some services are down
As of September 29th, 5:18 AM HDT
Sendchamp Website
Sendchamp Dashboard
SMS API
WhatsApp Template
WhatsApp Two Way Messaging
Verification API
Email API
Voice API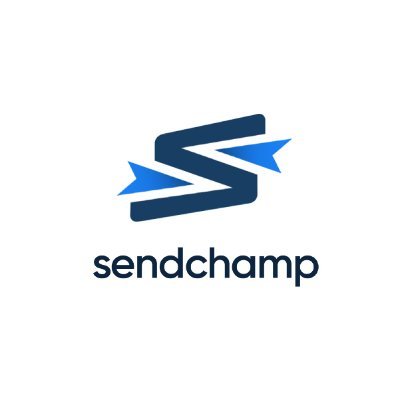 Come join us 🤗🤗 https://t.co/QmVZCtLd4X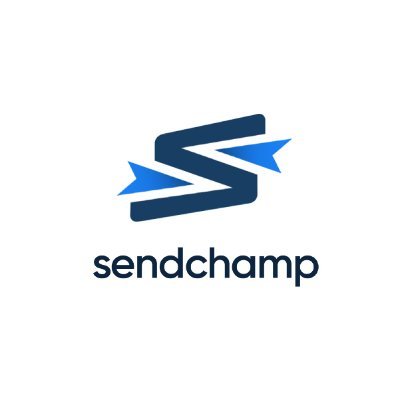 🚀🚀🚀 https://t.co/Rgh9SCygPQ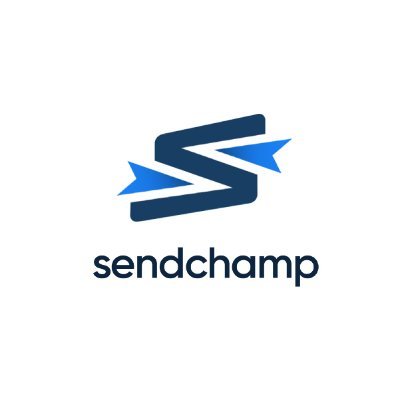 We're with you for the long haul. Sendchamp is the right way to do messaging.
#Sendchamp https://t.co/jOn3mcVLiX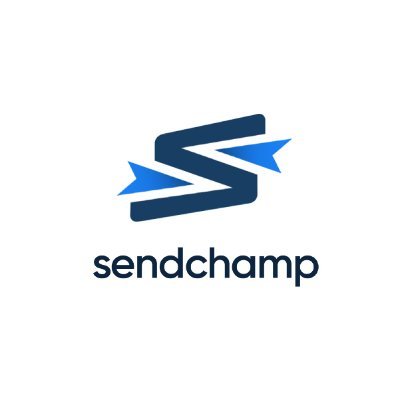 How many of these words can you find?
Let us know in the comment section.
#Sendchamp
#Puzzle https://t.co/PdN2cJQrVg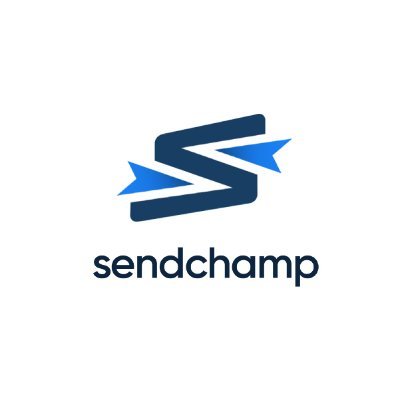 "Leadership is unlocking people's potential to become better." – Bill Bradley.
Thank you for being an example of good leadership.
Happy Birthday Boss man! @goodnesskayode
Have an awesome year! https://t.co/SOMgZEHzO3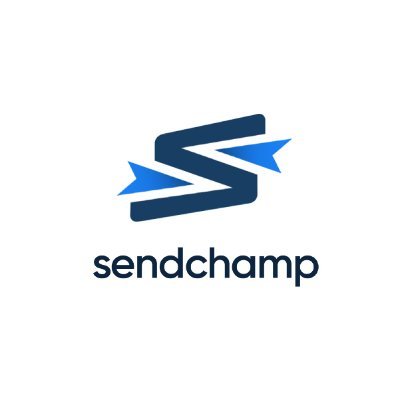 This is the energy we're taking into this week! 💪🏽
#Sendchamp
#NewWeek https://t.co/WdqEKvQiUS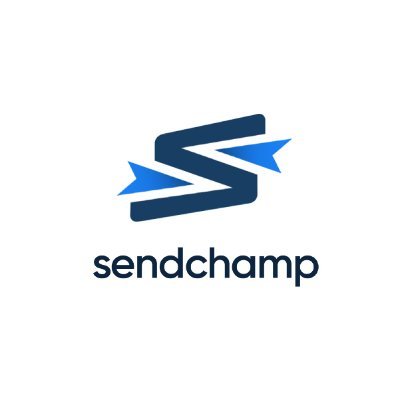 Happy Birthday to our Creative Designer, Agba Artist 🙌🏽@olaagunbiade
We hope you have a fabulous yearrrrr
#HappyBirthday https://t.co/Ej1kAMLiCB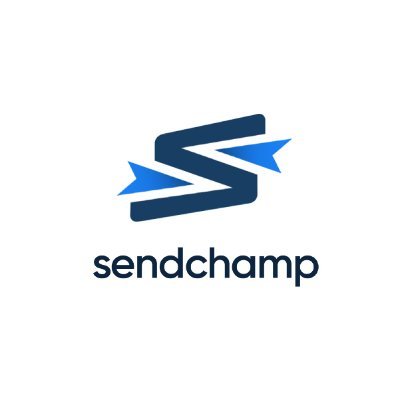 Eden (@ouredenlife) is for the people who love the easy life. Freshly cooked meals, laundry and cleaning services all at the tap of a button. Say goodbye to chores and let Eden life take care of you!
@ouredenlife is available on all app stores.
#Sendchamp
#BusinessSpotlight https://t.co/NSr9MM917b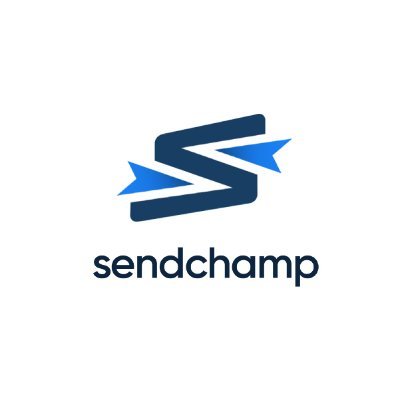 If you think personalization in marketing is just adding someone's first name to an email, you couldn't be more wrong.
It's about tailoring your content to the needs of your customers, not forcing what you want down their throats.
#SendChamp
#MarketingQuotes https://t.co/r8PvPWHxSc