All services are online
As of December 10, 7:55 PM HST
Sendchamp Website
Sendchamp Dashboard
SMS API
WhatsApp Template
WhatsApp Two Way Messaging
Verification API
Email API
Voice API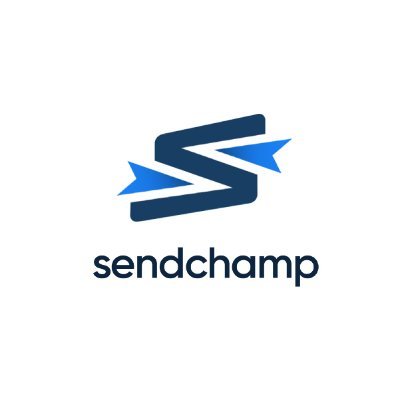 Authenticate users over their preferred channels with a single API, whether that's with SMS, voice, email, WhatsApp, or time-based one-time passwords on Sendchamp https://t.co/yCrPY7LplG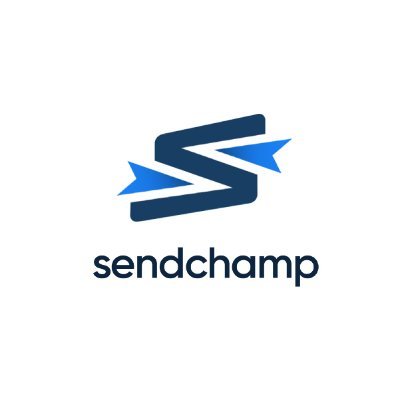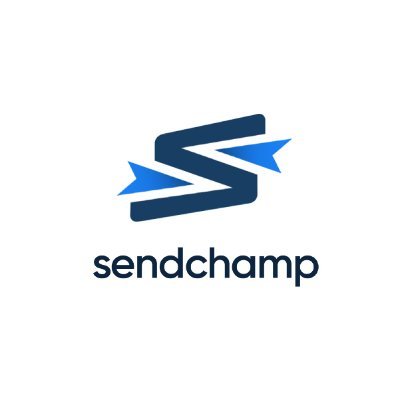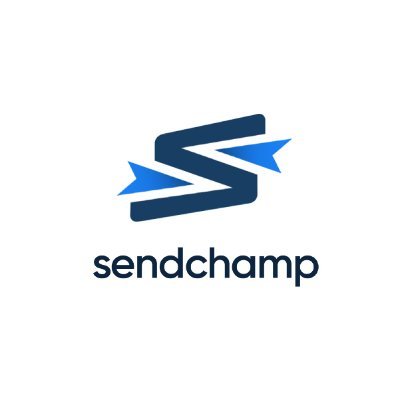 We are hosting @DadaBen_ on Twitter spaces today as he will be sharing based on his experience about growth strategies.
Set your reminder https://t.co/HP8yAcXfxi https://t.co/8xwtEJbEkV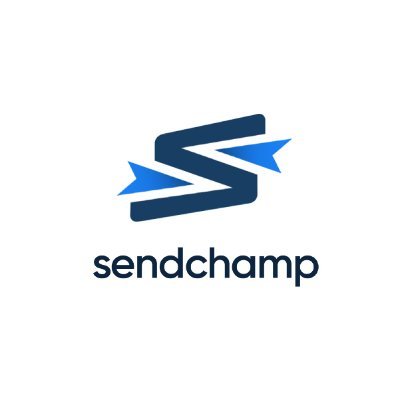 Don't miss this https://t.co/HP8yAcXfxi https://t.co/XNaPvnEJx2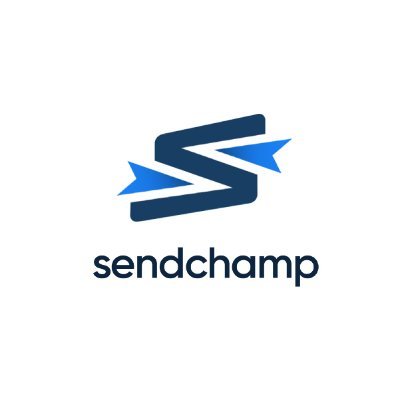 Set a reminder for my upcoming Space! https://t.co/HP8yAcXfxi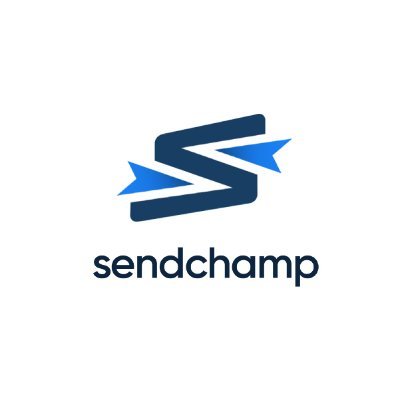 Say hello to our new feature Number Insight 🔥
This feature allows businesses to get secure and fresh data on a phone number from real-time sources. https://t.co/oJ1Ukvcb9T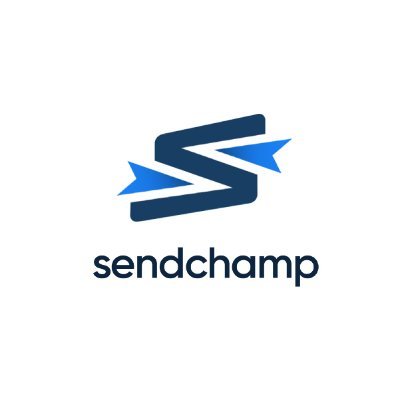 Whatsapp is one of the most used social platforms in the world. In this article, we share how businesses can leverage Whatsapp to power interactions with their customers.
https://t.co/YC7Z2bTjEo https://t.co/bncrpAK2ig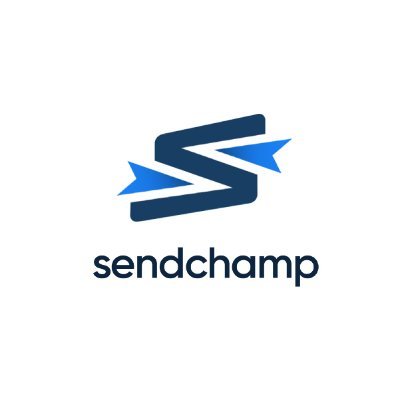 Our first insight series for the year. We are excited to be hosting @DadaBen_ , the CEO at @bendadadotcom, one of the leading tech media publications documenting Africa.
He will be sharing on growth strategies and the right approach.
Set your reminder and don't miss out. https://t.co/lY2gGRswzo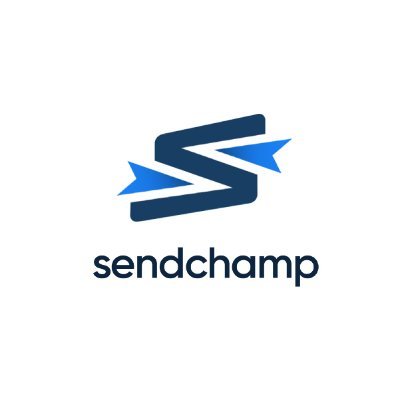 Our Co-founder/CEO, Goodness Kayode is at Harvard Business School Africa Business Conference. Feel free to connect.
#HBSABC2023 #africa accelerated https://t.co/lkfRYsFRGx